For months we were feeling that COVID was hindering our ideas for interaction. However, after chatting with Techniquest last week we realise that systems can be put in place to allow for interaction. Hence, the flood of ideas below. Interaction is literally back on the table for us.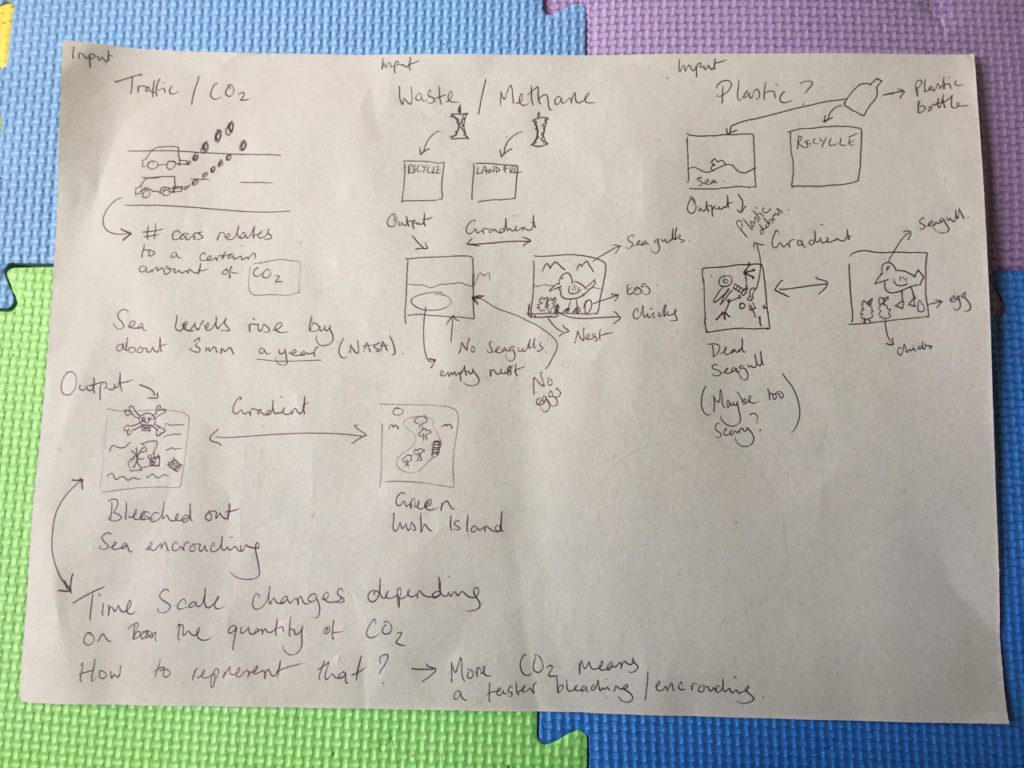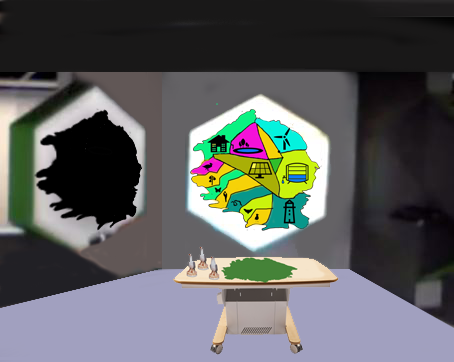 We are now chatting about the possibility of the visitor moving flora and fauna pieces (almost chess like) to the map on the table and this triggering a response on the bigger map on the wall/ stand.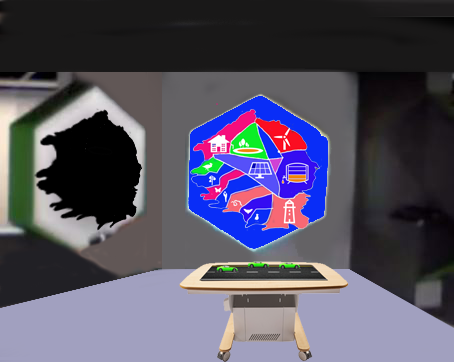 Likewise, the visitor moving cars onto a road (on the table) and this triggering rising sea levels on the wall map.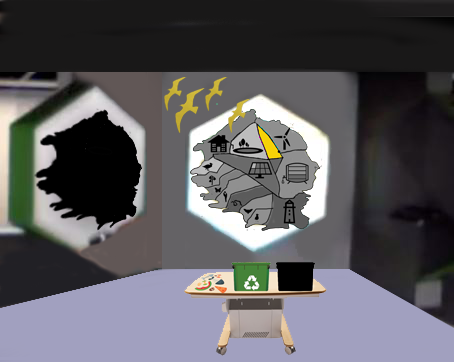 Also, we were chatting about food waste… and if visitors put food waste into the refuse box this could trigger seagulls leaving the island.